Lodging & Sightseeing
Welcome to City of Mountainburg!
Whether it is your love of shopping, a delicious meal with friends, or a well deserved, relaxing weekend get away, you have come to the right place. We can offer you all that and so much more...please check back often as we add and update this information.
Have a suggestion or would like to include a listing? Contact us and we will be happy to oblige :-)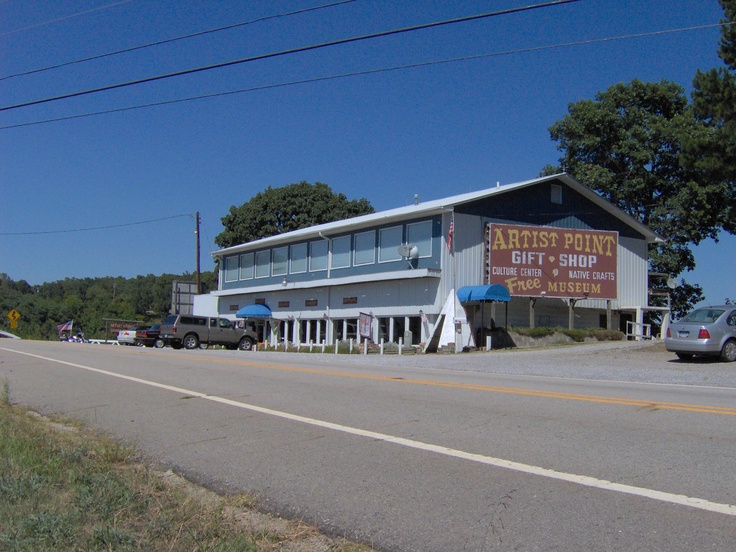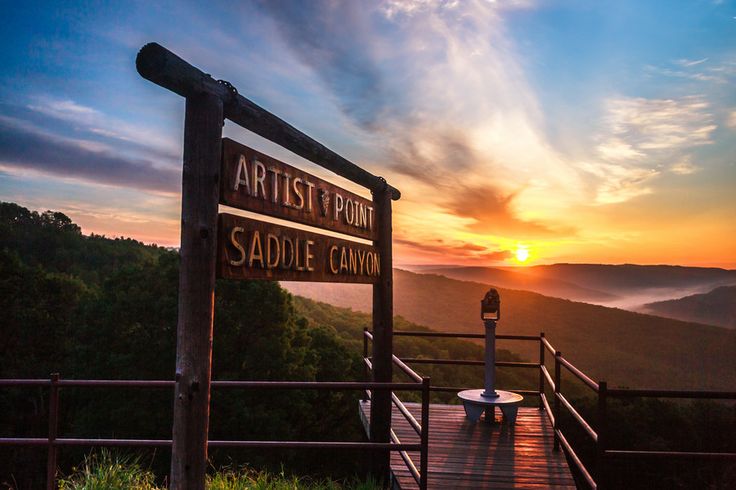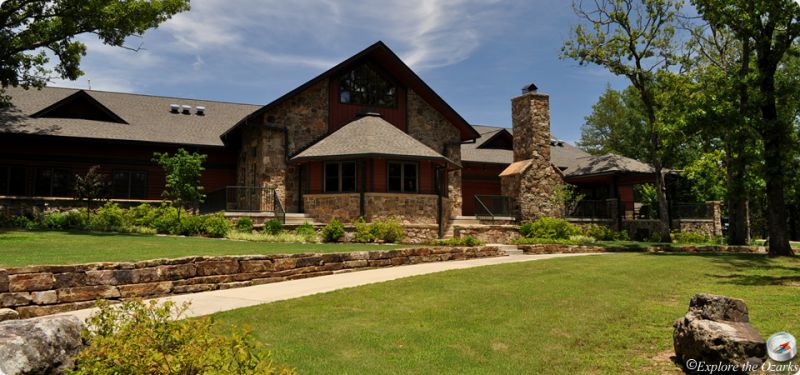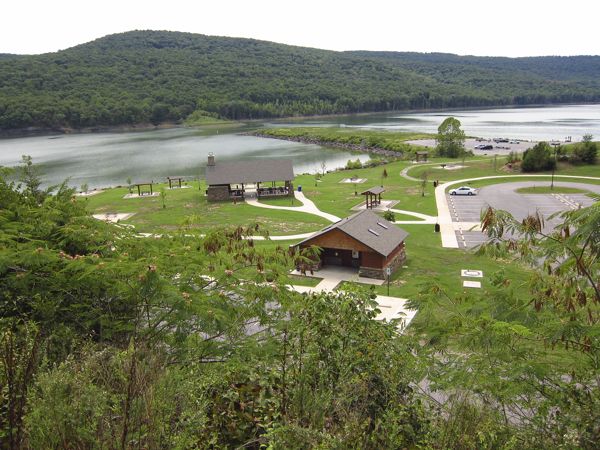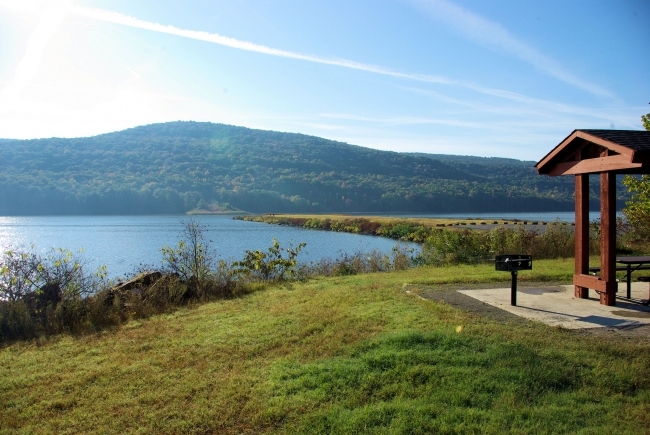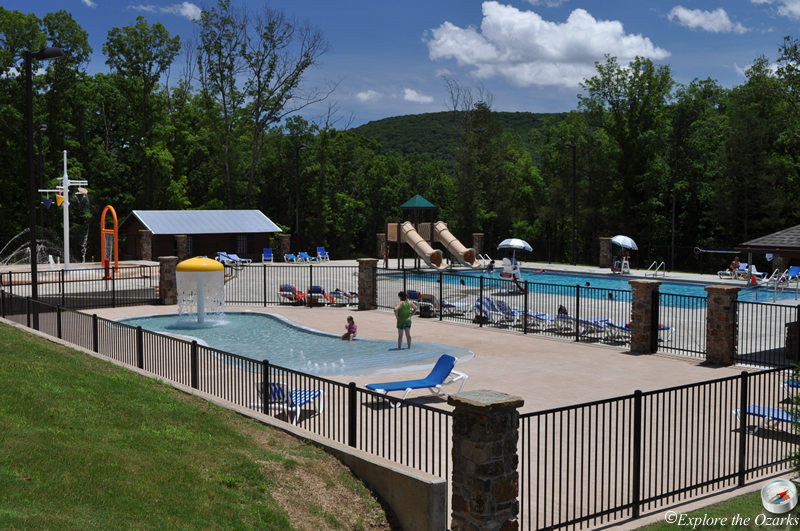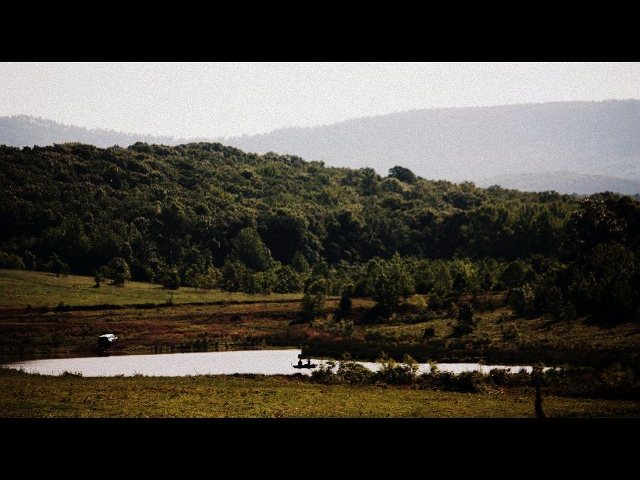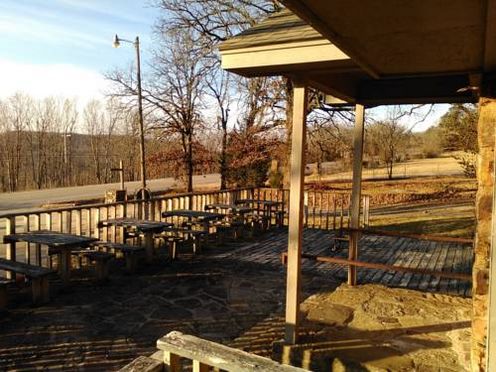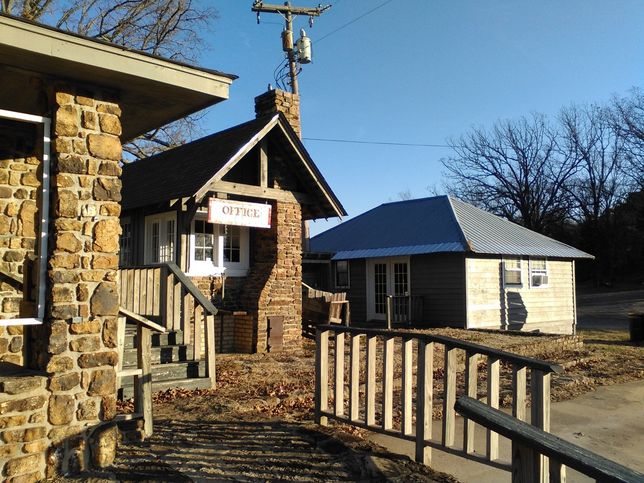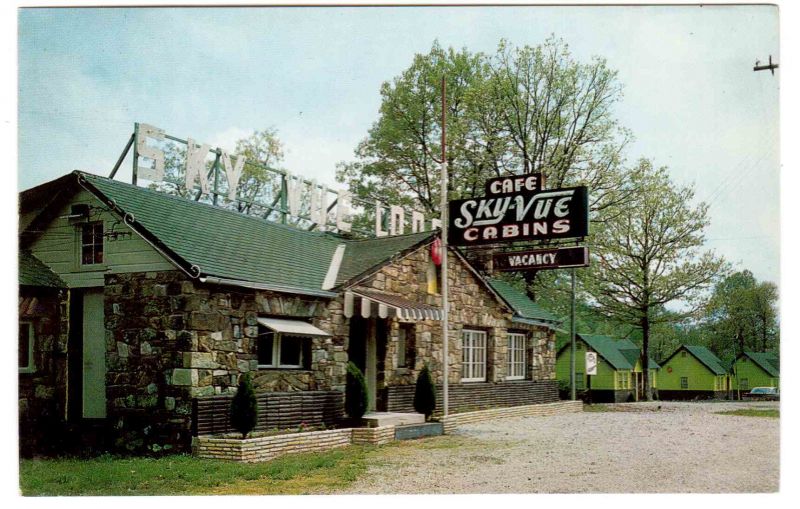 Locations
Fort Smith State Park
15458 Shepherd Spring Road
Mountainburg, AR 72946
479-369-2469
Sonshine Mountain Retreat Center
18500 Cartwright Mountain Road
Mountainburg, AR 72946
479-369-4260
Artist Point
19924 N Highway 71
Mountainburg, AR 72946
Incredible scenic view of the Boston Mountains and Saddle Canyon. Gift Shop and Telescopes.
479-369-2226
Felicity Ranch
11423 Old Locke Rd
Mountainburg , AR 72946
479-369-2118
Ozarks Mountain Lodge
20435 N Hwy 71
Mountainburg, AR 72946
479-387-0794
Locke Mountain Cabins
16864 Old Locke Rd
Mountainburg, AR 72946
479-369-4006
Sky Vue Cabins
22822 North Highway 71
Winslow, AR 72959
1- 800-782-2003
Local Phone 479-634-2003